Emilie Hafner-Burton
ILAR Director; Professor, GPS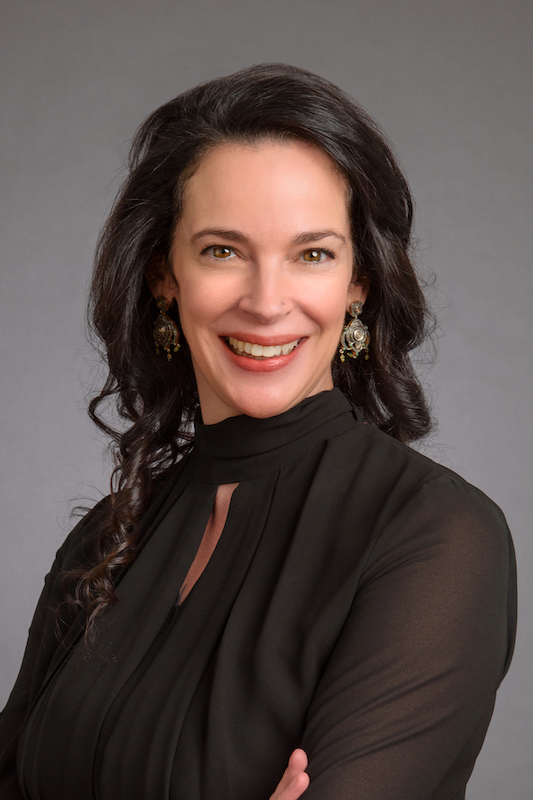 RBC #1403
9500 Gilman Dr
La Jolla , California 92093
Profile

Emilie Hafner-Burton is the director of ILAR and a joint professor for the department of political science.

She is the author of "Making Human Rights a Reality" that takes a look at why it's been so hard for international law to have much impact in parts of the world where human rights are most at risk.

Most recently, Hafner-Burton served as professor of politics and public policy at Princeton University, where she held joint appointments in the Department of Politics and the Woodrow Wilson School for International and Public Affairs. She also served as a research scholar at Stanford Law School and fellow at Stanford University's Center for International Security and Cooperation (CISAC). Previously, she was a postdoctoral prize research fellow at Nuffield College at Oxford University, a MacArthur fellowship recipient at CISAC and affiliate at the Center for Democracy, Development and the Rule of Law at Stanford.

Hafner-Burton's research at Oxford, Stanford and Princeton examined ways to improve protections for human rights, the design of international and regional trade policy, and other topics related to the use of economic sanctions, social network analysis and international law.

For more information, please visit Hafner-Burton's personal site.