Arild Underdal
ILAR Faculty Research Associate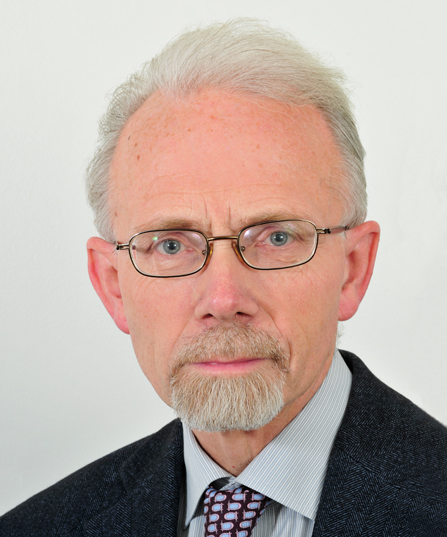 Profile

Arild Underdal is a professor of political science at the University of Oslo and research professor at the Center for International Climate and Environmental Research—Oslo, where he leads the Centre for International Climate and Energy Policy.

Underdal currently chairs the board of the Stockholm Resilience Centre and the science advisory committee of the International Institute of Applied Systems Analysis, and serves on the international advisory boards of the European Journal of International Relations, Global Environmental Politics, International Environmental Agreements and Internasjonal Politikk.

His academic interests include international decision-making processes and international cooperation, as well as international institutions, with and empirical focus on environmental governance.